If you're in need of some fresh ideas and expert tips, these makeup gurus are here to help. From stunning eye looks to flawless base makeup, they have mastered it all. Get ready to be inspired and take your makeup game to the next level with these amazing artists.
In this article, I'll introduce you to each of these makeup gurus and share why they are worth following. Whether you're a beginner or a makeup enthusiast, their tutorials and product recommendations will surely elevate your beauty routine.
1. Patrick Starr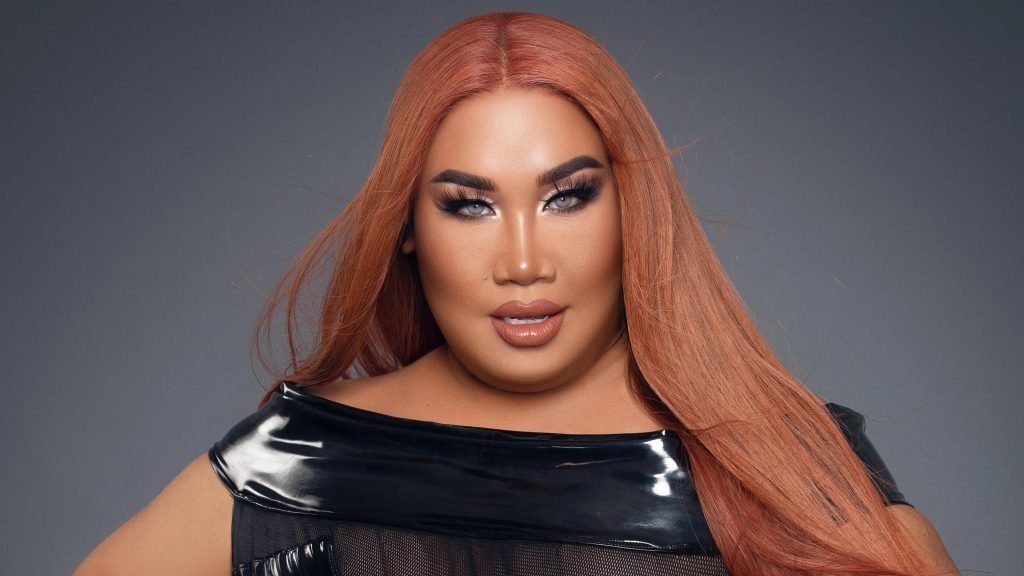 Patrick Starr, born Patrick Simondac on November 11, 1989, in Orlando, Florida, is a well-known makeup artist and comedian who gained popularity on YouTube. With his infectious personality and incredible makeup skills, Patrick has become a prominent figure in the beauty industry.
What sets Patrick apart is his ability to combine his love for makeup with comedy, creating entertaining and informative videos that captivate his audience. With his larger-than-life personality and sense of humor, he has managed to build a loyal following on his YouTube channel, where he shares makeup tutorials, beauty tips, and hilarious skits.
Aside from his online presence, Patrick has also made his mark in the beauty world with his own makeup brand, ONE/SIZE. Committed to cruelty-free beauty, ONE/SIZE offers a range of high-quality and innovative products. Some popular items from his brand include the Go Off Makeup Dissolving Mist, Ultimate Blurring Setting Powder, and Turn Up the Base Butter Silk Concealer.
Patrick Starr's talent as a makeup artist, combined with his comedic prowess, has made him a beloved figure in the beauty community. His genuine love for the industry, along with his dedication to inclusivity and self-expression, make him a makeup guru worth following.
2. Kandee Johnson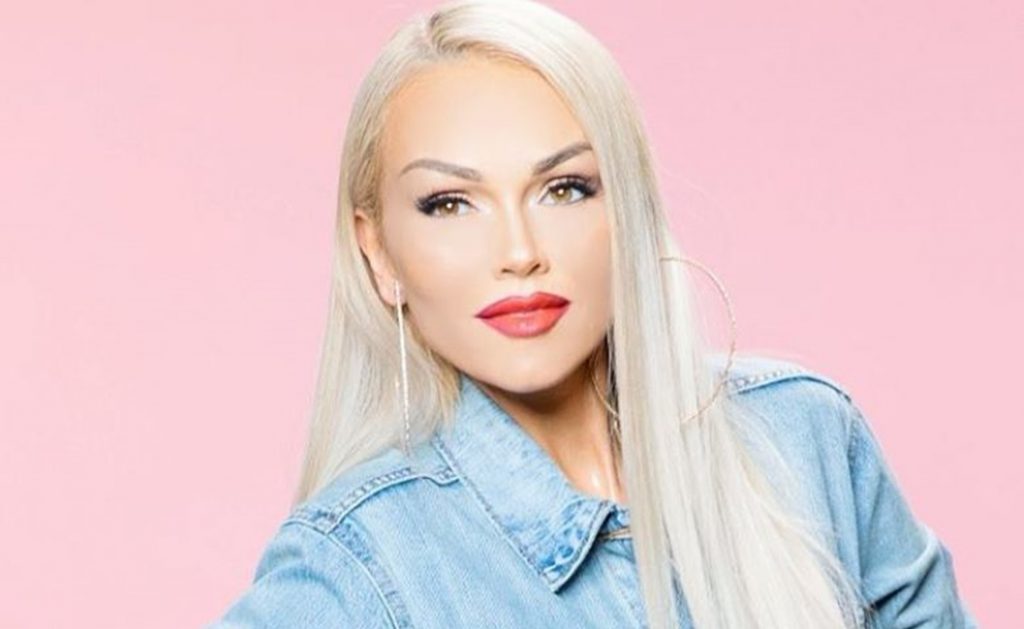 Kandee Johnson is a prominent YouTuber and makeup influencer who has captivated millions with her incredible talent, charming personality, and expertise in makeup transformations, beauty hacks, DIYs, and tutorials. Known for her creativity and versatility, Kandee has become a trusted source for beauty advice and inspiration.
With her engaging videos and step-by-step tutorials, Kandee has amassed an impressive following on YouTube, with millions of subscribers eagerly awaiting her latest uploads. Her channel is a treasure trove of beauty tips and tricks, ranging from everyday makeup looks to dramatic transformations. Kandee's expertise is not confined to just makeup; she also provides insightful beauty hacks and DIYs, empowering her audience to enhance their natural beauty.
Beyond her YouTube success, Kandee also boasts a substantial following on Instagram. Her loyal followers eagerly await her stunning makeup looks and behind-the-scenes glimpses into her glamorous life. The combination of her warm personality, expert knowledge, and dedication to her craft has solidified her position as a respected beauty influencer and makeup guru.
3. Huda Kattan (Huda Beauty)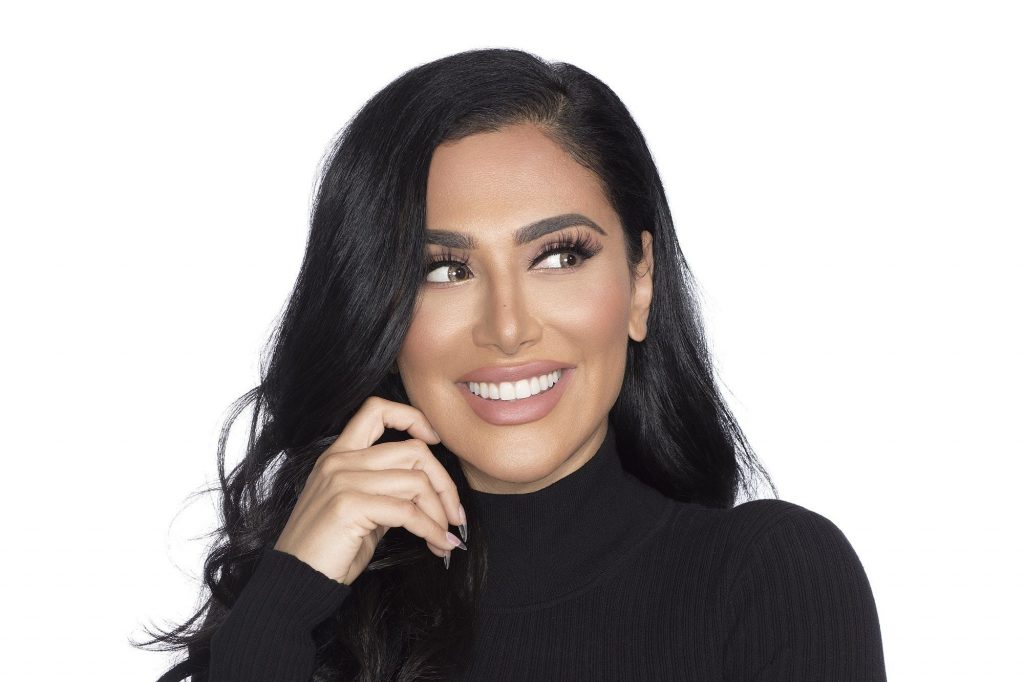 Huda Kattan, also known as Huda Beauty, is an Iraqi-American makeup influencer and entrepreneur who has made a significant impact in the beauty industry. With her captivating YouTube channel, Huda has gained over 2.3 million subscribers, and her social media following exceeds a staggering 50 million.
Huda's journey to success began as a Hollywood-trained makeup artist, where she honed her skills and developed a deep passion for beauty. Her expertise and dedication to the craft quickly caught the attention of beauty enthusiasts worldwide, propelling her to become one of the biggest makeup influencers in the world.
What sets Huda apart is not only her talent for creating stunning makeup looks, but also her business acumen. She founded her own beauty brand, Huda Beauty, which has become a billion-dollar empire known for its innovative and high-quality products. Huda's strong presence as a top beauty Instagram influencer further solidifies her status as a trendsetter and influencer in the beauty community.
From sharing makeup tutorials and beauty tips on her YouTube channel to launching revolutionary beauty products, Huda Kattan has successfully carved out a space for herself in the beauty industry. Her influence and impact continue to inspire millions of beauty enthusiasts around the globe.
4. Nikkie de Jager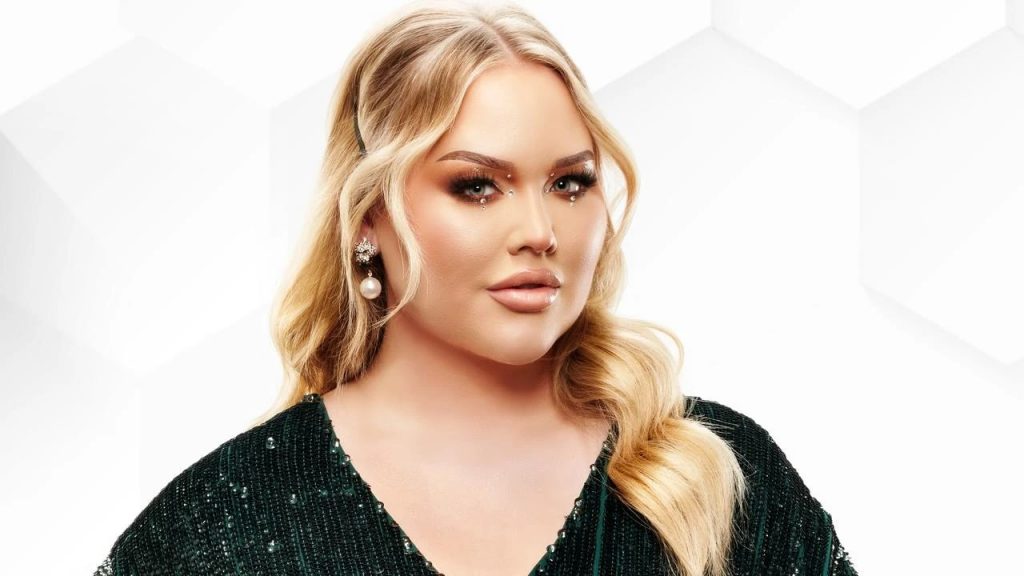 Nikkie de Jager, also known as NikkieTutorials, is a Dutch YouTube makeup artist who has made a significant impact in the world of beauty. With her incredible talent and passion for makeup, Nikkie has gained a massive following on her channel "NikkieTutorials."
Nikkie's success can be attributed to her amazing skill set and dedication to her craft. She gained international recognition through her collaborations with celebrities like Selena Gomez and her inclusion on Forbes' list of top 10 beauty influencers.
Beyond her accomplishments as a makeup guru, Nikkie has also taken on important roles outside of YouTube. She became a United Nations Goodwill Ambassador, using her influence to advocate for important causes. Additionally, Nikkie serves as a global beauty advisor for Marc Jacobs Beauty, showcasing her expertise in the beauty industry.
Taking her passion for makeup a step further, Nikkie also founded her own brand, Nimya. This further solidifies her place as a trailblazer and entrepreneur in the beauty community.
Nikkie de Jager's talent, determination, and dedication has made her an influential figure in the world of makeup and a role model for aspiring makeup artists around the globe.
5. James Charles
James Charles is a renowned beauty influencer who has made a name for himself in the makeup industry. As a self-made millionaire and the first male ambassador for CoverGirl, James Charles has achieved incredible success in his career as a makeup guru. With his captivating makeup tutorials, product reviews, and behind-the-scenes content, he has amassed a loyal following across various social media platforms.
James Charles utilizes platforms like YouTube, Instagram, Twitter, and TikTok to engage with his audience of beauty enthusiasts. With 20 million subscribers on YouTube and over 37.6 million followers on TikTok, he continues to captivate viewers with his creative makeup techniques and his vibrant personality.
Known for his flawless makeup skills and willingness to take risks, James Charles inspires his fans to embrace their own unique beauty. He fearlessly experiments with different makeup trends, pushing boundaries and encouraging his followers to do the same. His infectious energy and genuine passion for all things makeup have made him a beloved figure in the beauty community.
With his incredible success and massive following, James Charles has solidified his status as one of the most influential beauty gurus in the industry. His career trajectory serves as an inspiration to aspiring makeup artists and entrepreneurs alike, showcasing the power of talent, hard work, and authenticity in the beauty industry.
Conclusion
In conclusion, the YouTube makeup artists mentioned above have had a significant impact on the beauty industry and have become go-to sources for beauty tips, tutorials, and honest product reviews.